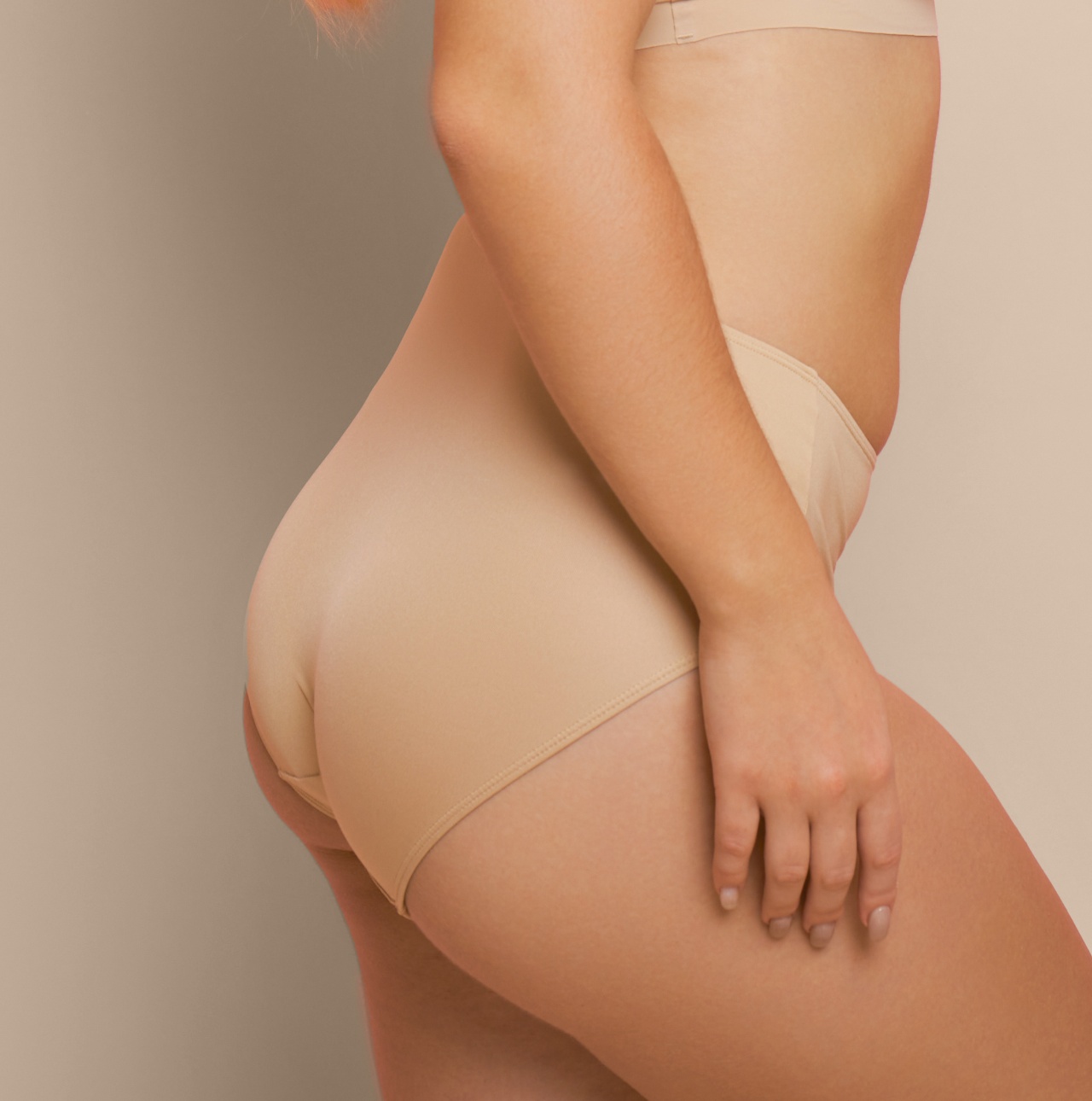 Cryolipolysis – Simply freeze the flab away!

Visibly reduce stubborn pockets of fat on belly, hips, arms and thighs without surgery? Cryolipolysis now makes this possible. Cyrolipolysis simply uses the targeted application of cold temperatures to freeze unsightly local fatty tissue which the body then excretes over time. Simply freeze the flab away! For a shapely body silhouette just the way you want it!
Facts
DURATION

CLINIC STAY

COSTS

EXERCISE

ANESTHESIA

FOLLOW-UP TREATMENT

PRESENTABLE

Frequently asked questions
FAQ
Frequently asked questions
Here you will find the answers to frequently asked questions.
If you do not find the answer to your question, please do not hesitate to contact us.
What is cryolipolysis?
The word cryolipolysis is composed of the three ancient Greek words "cryos" (frost/ice), "lipa" (fat) and "lysis" (dissolution). Cryolipolysis thus refers to a non-invasive cold treatment in which a device is used to specifically cool down and thus eliminate local, defined fat deposits. Specially shaped applicators of different sizes are used, which we select specifically for you based on the body zone(s) to be treated. 
The innovative concept of cryolipolysis is based on the fact that fat cells are more susceptible to extreme cold than other cell types. Cryolipolysis uses precisely this sensitivity to gently eliminate cells in stubborn fat deposits without surgery or anesthesia.
What should I look for when choosing a clinic for cryolipolysis?
On the highly competitive beauty market, low priced cryolipolysis treatments are often advertised using cheap Chinese equipment. High-quality devices are characterized by the fact that they have many different applicators, which adapt precisely to the shape of the different parts of the body and cool down the treated body region precisely and evenly. We are well aware that it is very difficult for laymen to judge the quality of devices, since even cheap devices are built into visually appealing housings and thus "look" good. Normally, only the devices used by physicians exhibit the desired quality and efficiency, as these work with higher and thus more effective degrees of cooling.
For quality assurance, it is even more important that you insist on demonstrably qualified specialist surgeons when choosing a clinic for cryolipolysis (and for all other plastic aesthetic procedures, too!). How long has the doctor been doing cryolipolysis? How many treatments do they perform at the corresponding clinic per year? These are important questions to ask during an initial personal consultation.
For your own safety, we generally advise you not to have plastic aesthetic treatments performed by people who do not have any medical qualifications and, in particular, specialized professional training. Only with a trained, specialized and experienced plastic and aesthetic surgery specialist can you be sure that your individual risk factors and complications will be adequately considered.
What should be included in the anamnesis, findings survey and success control?
Before any serious cryolipolysis treatment, it is mandatory to take a thorough anamnesis (systematic questioning of your health condition and medical history), which is part of your personal consultation. The following points are also indispensable for optimal results: 
Measurement of your body mass index (BMI)
Measurement of the body parts to be treated with corresponding photo documentation 
Millimeter-precise determination of the existing fat layer (caliper measurement)
Free control and documentation of success after about three months 
Fair pricing of follow-up treatment