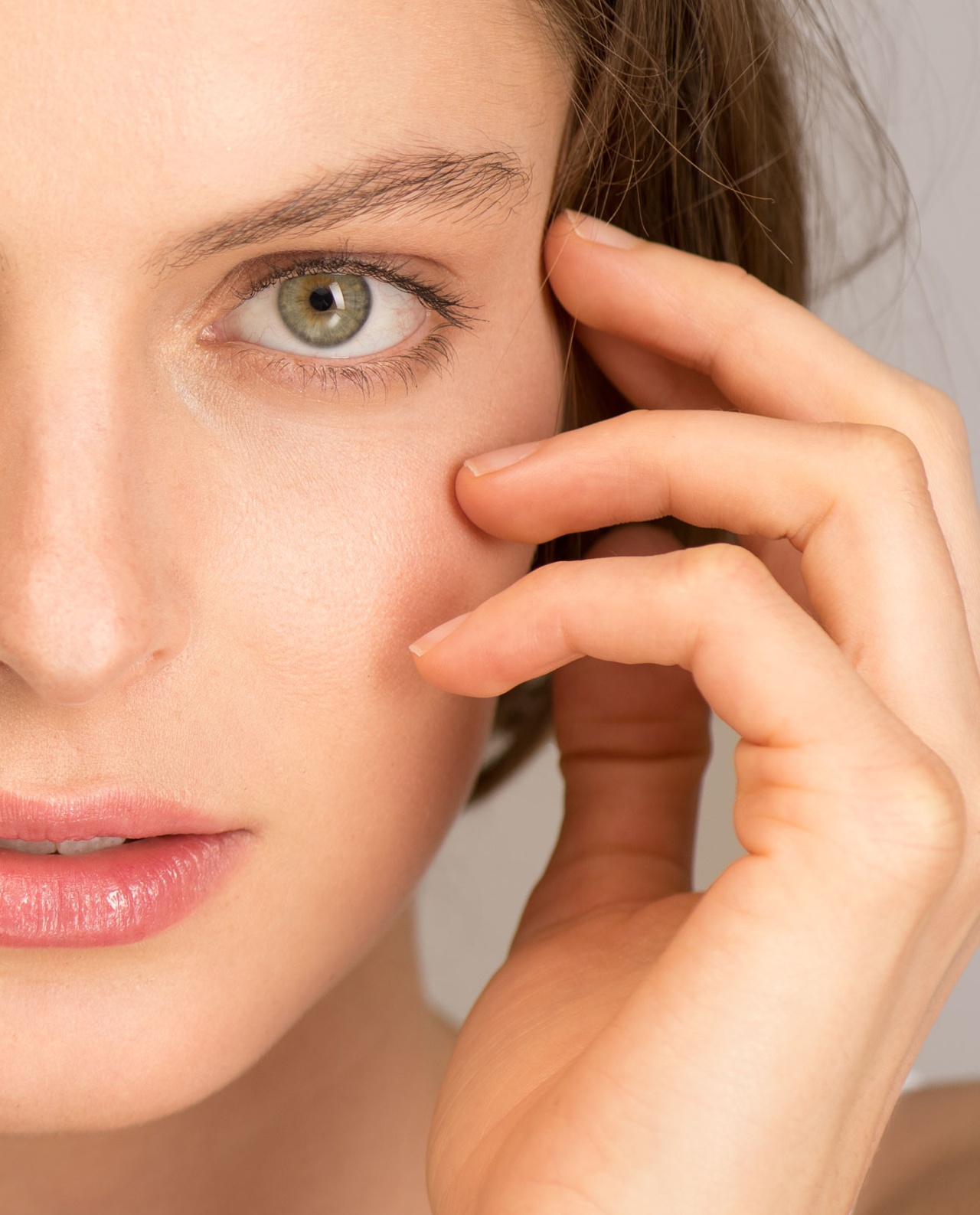 Hand rejuvenation – for beautiful, youthful hands

A woman's hands can betray her true age. Tendons and veins become increasingly visible over time and unattractive age spots appear. To regain smooth and youthful hands, the experts at Aesthea use state-of-the-art fillers, realizing effective, made-to-measure hand-rejuvenation concepts. For beautiful, youthful hands!
Facts
DURATION

CLINIC STAY

COSTS

EXERCISE

ANESTHESIA

Local anesthesia with anesthesia cream

FOLLOW-UP TREATMENT

Compression garment for approx. 6 weeks

PRESENTABLE
Frequently asked questions
FAQ
Frequently asked questions
Here you will find the answers to frequently asked questions.
If you do not find the answer to your question, please do not hesitate to contact us.
For whom is a hand rejuvenation treatment suitable?
As we grow older, various changes in the appearance of the hands become particularly apparent. In particular, the loss of fatty tissue and muscle causes the bone structure to become more prominent. Dryness and harmful environmental influences wrinkle the skin on the hands, and typical pigment shifts – so-called "age spots" – become increasingly visible. Would you like to give your hands a more youthful appearance? Then hand rejuvenation at Aesthea is the method of choice.
What methods exist for hand rejuvenation?
Various methods can be used to lend your hands a fresher, more youthful appearance: the use of fillers (your own fat or dermal fillers) to compensate for the shrinkage between the bones of the hand has proved very successful. Peelings can help to beautify the skin surface. Treatment with autologous blood serum (PRP therapy) can also be used as an element of a successful hand rejuvenation concept.
Is a hand rejuvenation treatment painful?
Hand rejuvenation methods are relatively painless and usually very well tolerated. In the case of injections with fillers, the hands are prepared with a local anesthetic cream before the treatment. When the patient is injected with autologous fat (lipofilling), twilight sleep or anesthesia is used. This allows the treatments to be carried out with relatively little pain.
How long does the effect of a hand rejuvenation last?
The positive effect of hand rejuvenation usually lasts for a lengthier period; if injected with fillers, it lasts around eight to 12 months. If injected with autologous fat (lipofilling), the results are permanent.
Can the hand rejuvenation treatment be repeated?
Once the effect of hand rejuvenation methods wears off and no intolerances have occurred, hand rejuvenation treatments can be repeated without any problems.
Roberstenstrasse 33
4310 Rheinfelden
T +41 (0)61 835 08 35
info@aesthea.ch
OPENING HOURS

 

Mon
Tue-Fri

8 am to 6 pm
8 am to 5 pm

Sat

8 am to 12 pm
ARRIVING BY CAR
From highway, exit Rheinfelden-Ost (A3) and from the main roads (from Kaiseraugst or Möhlin), please follow the signs to "Parkresort Rheinfelden". There are sufficient parking spaces in the Parkresort parking garage.
ARRIVING BY PUBLIC TRANSPORT
City bus no. 86 travels from Rheinfelden train station to the Stadtpark stop.