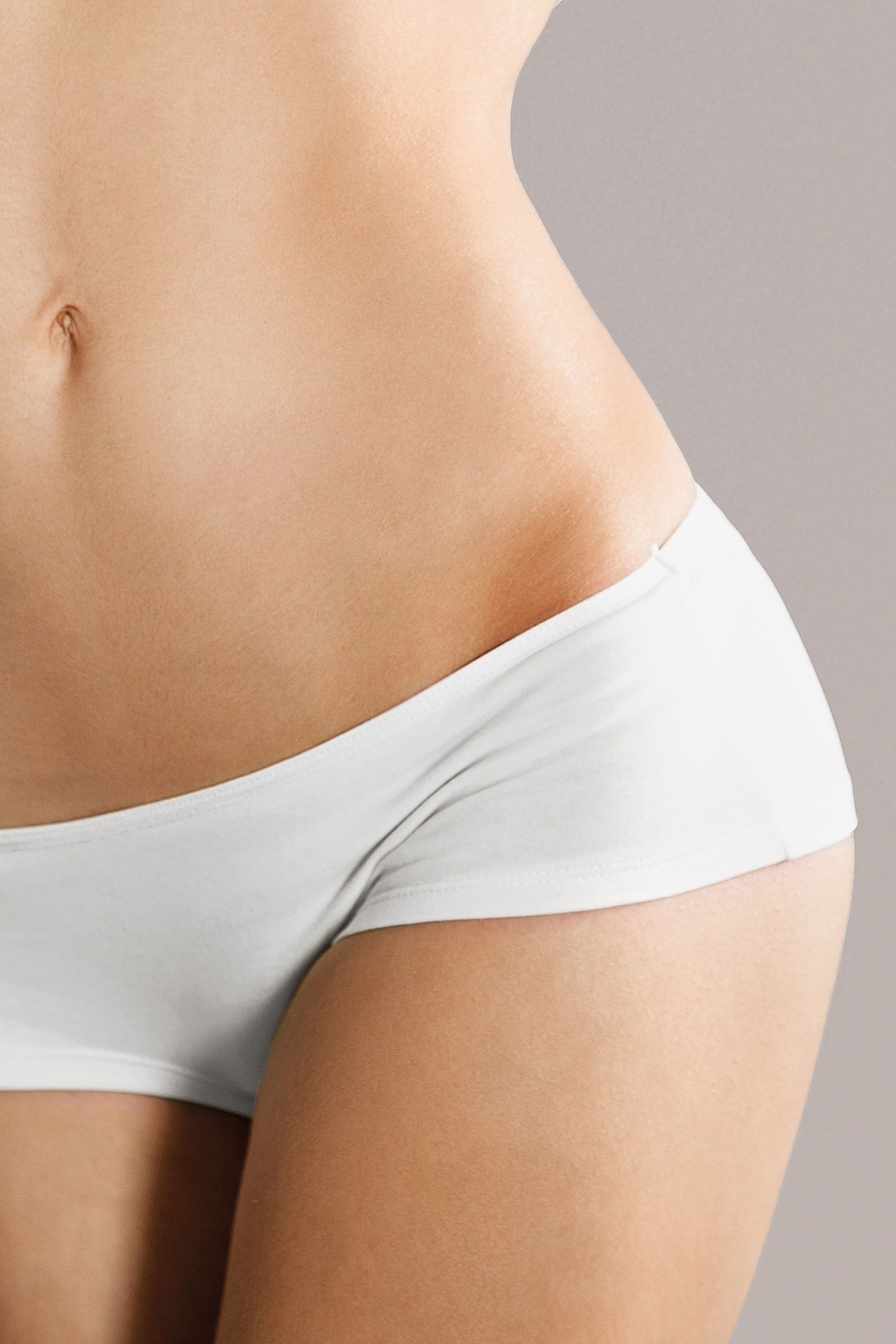 Intimate surgery – for an ideal appearance in your most intimate area
Whether labia correction for women or foreskin surgery for men – intimate surgery is daily routine at Aesthea. Not only can medical problems, such as foreskin narrowing, be effectively addressed through intimate surgery. People increasingly turn to intimate surgery because they desire an aesthetically-pleasing appearance – including and particularly in their most intimate area. State-of-the-art surgical procedures, safety, as well as empathy and discretion are the cornerstones of all intimate surgery treatments at Aesthea. Restore your self-confidence and feel comfortable in your own body!
Facts
DURATION

CLINIC STAY

COSTS

EXERCISE

ANESTHESIA

General anesthesia or twilight sleep with local anesthesia

FOLLOW-UP TREATMENT

Self-dissolving sutures; post-operative treatment with ointments 

PRESENTABLE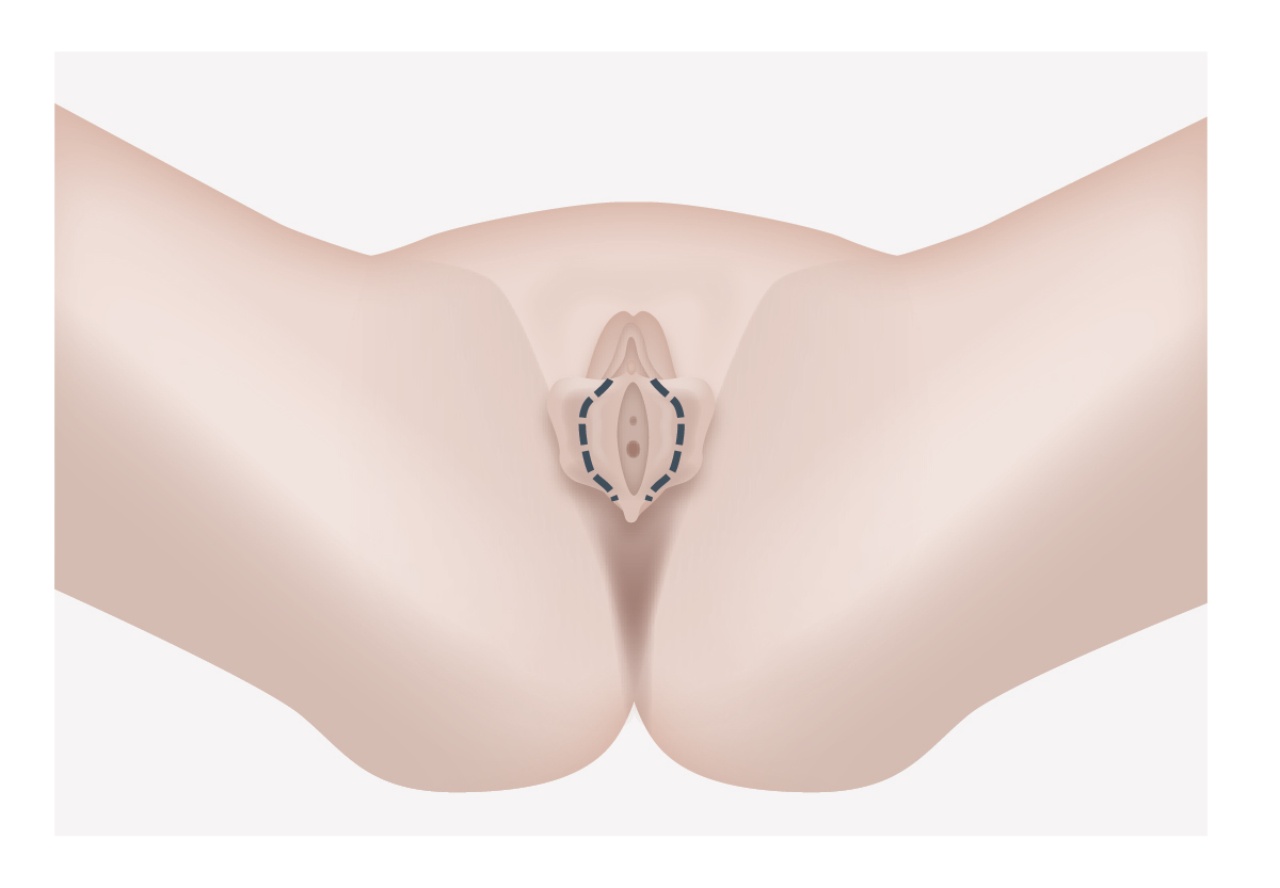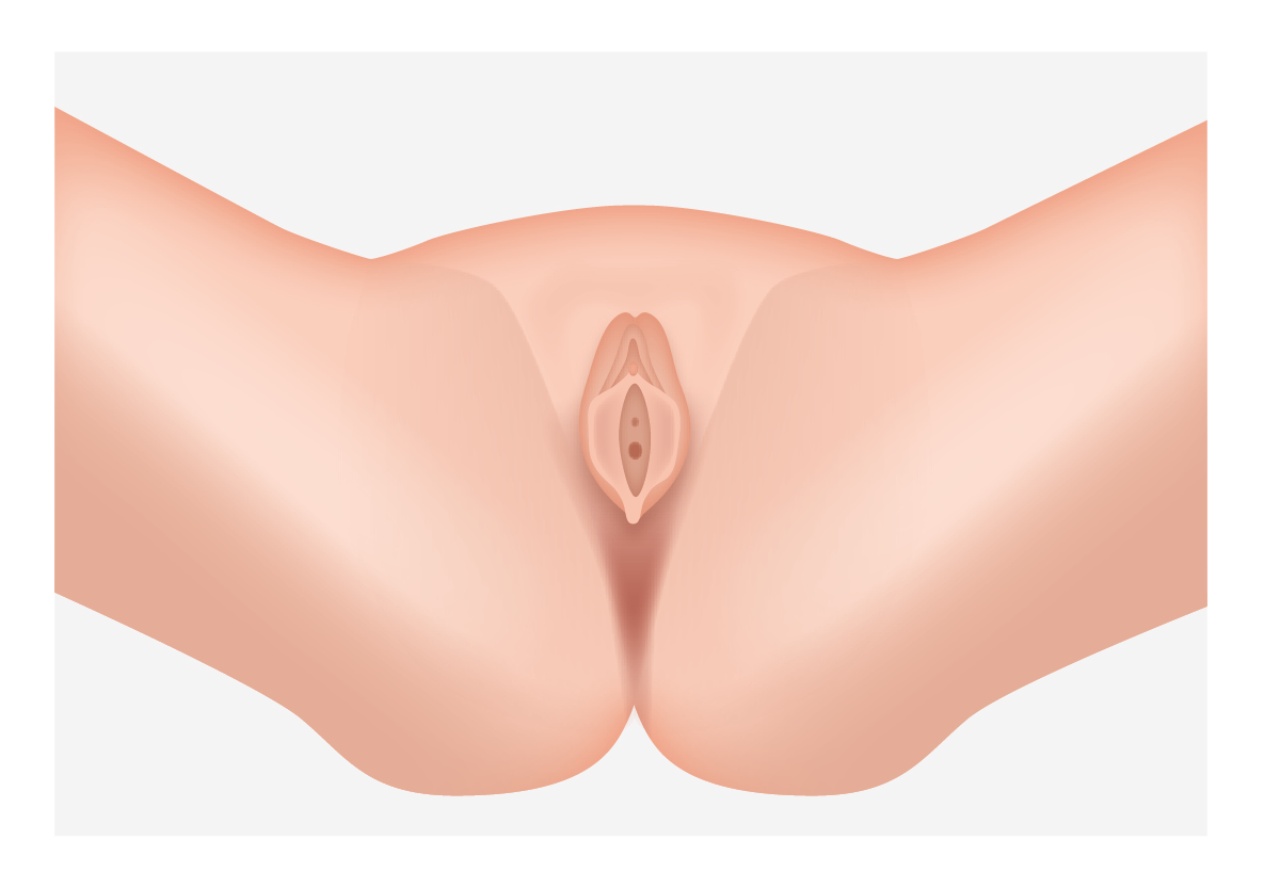 Before
After
As state-of-the-art procedures of intimate surgery allow for an optimized appearance and functioning of the genital area, the desire to feel good about oneself – even in our most intimate area – is increasingly being openly discussed with plastic and aesthetic surgeons. And why shouldn't we talk openly about it? There is a realm of possibilities to help women alleviate intimate discomfort, pain or concerns of self-esteem (particularly with the labia), to rediscover their own femininity and ultimately to increase their quality of life even in their most intimate moments! 
Click right to see a before/after rendering of a labiaplasty. Overlapping or excess tissue of the labia minora (inner labia) is ablated using a special technique, with dissolvable sutures, resulting in harmoniously reshaped labia.