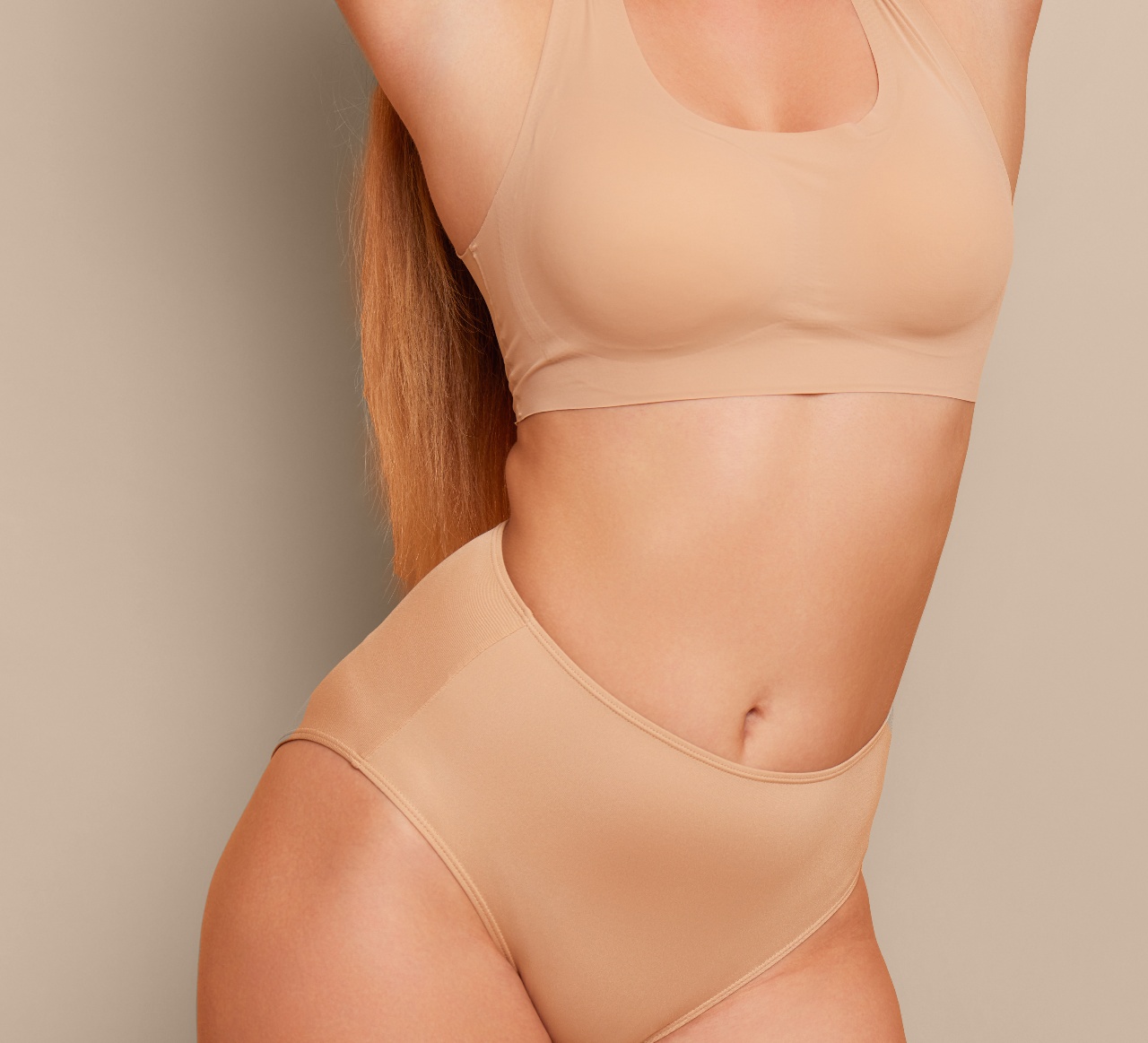 Liposuction

Whether what is commonly referred to as saddlebags or riding breeches on women's outer thighs, or love handles around men's flanks – stubborn pockets of fat persist despite regular exercise and healthy nutrition. Liposuction is recommended precisely in such cases – with long-lasting results! Aesthea relies on state-of-the-art fine modeling procedures that are very gentle, well-tolerated and suitable for autologous fat transplants. Get the well-proportioned body silhouette you always wanted!
Facts
DURATION

CLINIC STAY

COSTS

EXERCISE

After approx. 4 to 6 weeks

ANESTHESIA

Local anesthesia, twilight sleep, general anesthesia (depending on area and scope)

FOLLOW-UP TREATMENT

First dressing change after approx. 1 week; compression garment for 3 to 6 weeks
 

PRESENTABLE

After approx. 3 to 5 days
Frequently asked questions
FAQ
Frequently asked questions
Here you will find the answers to frequently asked questions.
If you do not find the answer to your question, please do not hesitate to contact us.
Will the removed fat deposits grow back?
The number of fat cells in your body is genetically determined. Thus, once removed fat cells cannot grow back. With weight gain, however, the remaining fat cells (that were not extracted during liposuction) may swell and retain fat. For long-term positive results and a harmonious figure, it is recommended to keep one's weight post-surgery as stable as possible. Whenever possible, weight fluctuations should be avoided.
Is it possible to remove fat from several body areas in a single liposuction procedure?
It really depends. It is not possible to give a definitive answer as to how many body areas can be treated simultaneously during one liposuction procedure. It ultimately depends on the amount of fat cells that need to be extracted. To minimize the risk of complications, at Aesthea we adhere to an upper limit of no more than three liters of fat per liposuction procedure.
When will the final result of the liposuction be visible?
Already a few weeks after liposuction, the swelling and possible bruising that may occur will completely subside. The final result will be visible after about three to 12 months.
Will visible scars remain after liposuction?
We take great care to place the small incisions in liposuction as inconspicuously as possible. The scars that develop afterwards are usually so small (0.5 cm) that they are hardly visible after complete healing.
How does the skin respond after liposuction? Does liposuction also result in tightening of the treated body parts?
A liposuction will only result in tissue tightening if the skin to be treated is healthy and shows good elasticity. After liposuction, the now-excess skin must first regress, and the skin quality itself (cellulite, stretch marks) cannot be improved by liposuction.
If your skin is severely sagging after weight loss or pregnancy, for example, a tightening operation may be a more suitable treatment option than a liposuction.
How much fat can be suctioned out during a liposuction procedure?
Up to three liters of fat can be extracted per outpatient procedure without increased risk of complications. In inpatient procedures, i.e. operations involving a hospital stay, more than three liters of fat can theoretically be suctioned out. At the Aesthea Clinic, however, we adhere to the upper limit of a maximum of three liters of fat per liposuction procedure. If necessary, additional liposuction can be performed in subsequent sessions.
How should I prepare for a liposuction procedure?
14 days before undergoing a liposuction procedure you should abstain from taking painkillers (for example aspirin), as these can delay blood clotting. Please also largely refrain from consuming alcohol and sleeping pills during this time. On the day of your liposuction, we also ask you not to put on any cream or use body lotion.