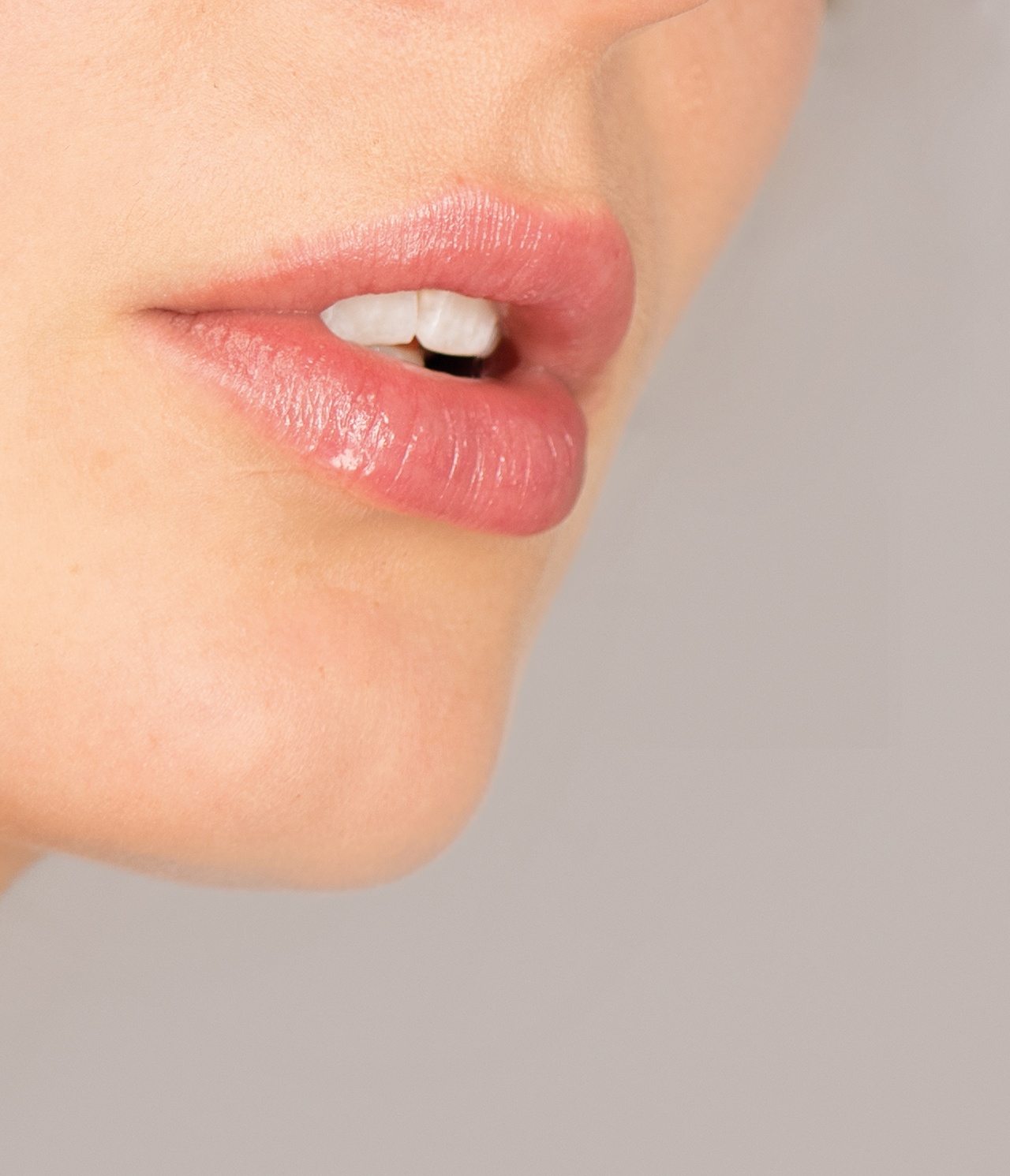 Lip enhancement – get the lips of your dreams!
If your lips are overly thin or lose shape and volume as you get older, there are various techniques (from non-invasive to surgical) for achieving well-proportioned, natural-looking lips with well-defined contours – while smoothing out the first few wrinkles around the mouth!
Facts
DURATION

CLINIC STAY

COSTS

EXERCISE

Right after the treatment

ANESTHESIA

Local anesthesia with anesthesia cream

FOLLOW-UP TREATMENT

PRESENTABLE

Immediately
(there may be some swelling for 2 to 3 days)
Good to know
Duck lips? No, thanks! There is a myriad of daunting images of botched lip enhancements circulating online and in the media. If you want to avoid ending up with disproportionate duck lips, make sure you consult a specialist! Experienced surgeons will enhance your lips giving them a voluptuous, harmonious look – all the while making sure they do not look unnatural and exaggerated!
For the sensual lips of your dreams:
A youthful mouth is characterized by a plump lower lip that optically carries the somewhat smaller upper lip. With age, however, the lower lip will eventually start to lose volume, making the upper lip seem longer. With the right technique and a keen eye for aesthetics, an expert surgeon can restore harmonious proportions between the lower and upper lip, achieving a well-defined contour of the mouth.
The bonus? Small perioral wrinkles will be automatically smoothed, too!