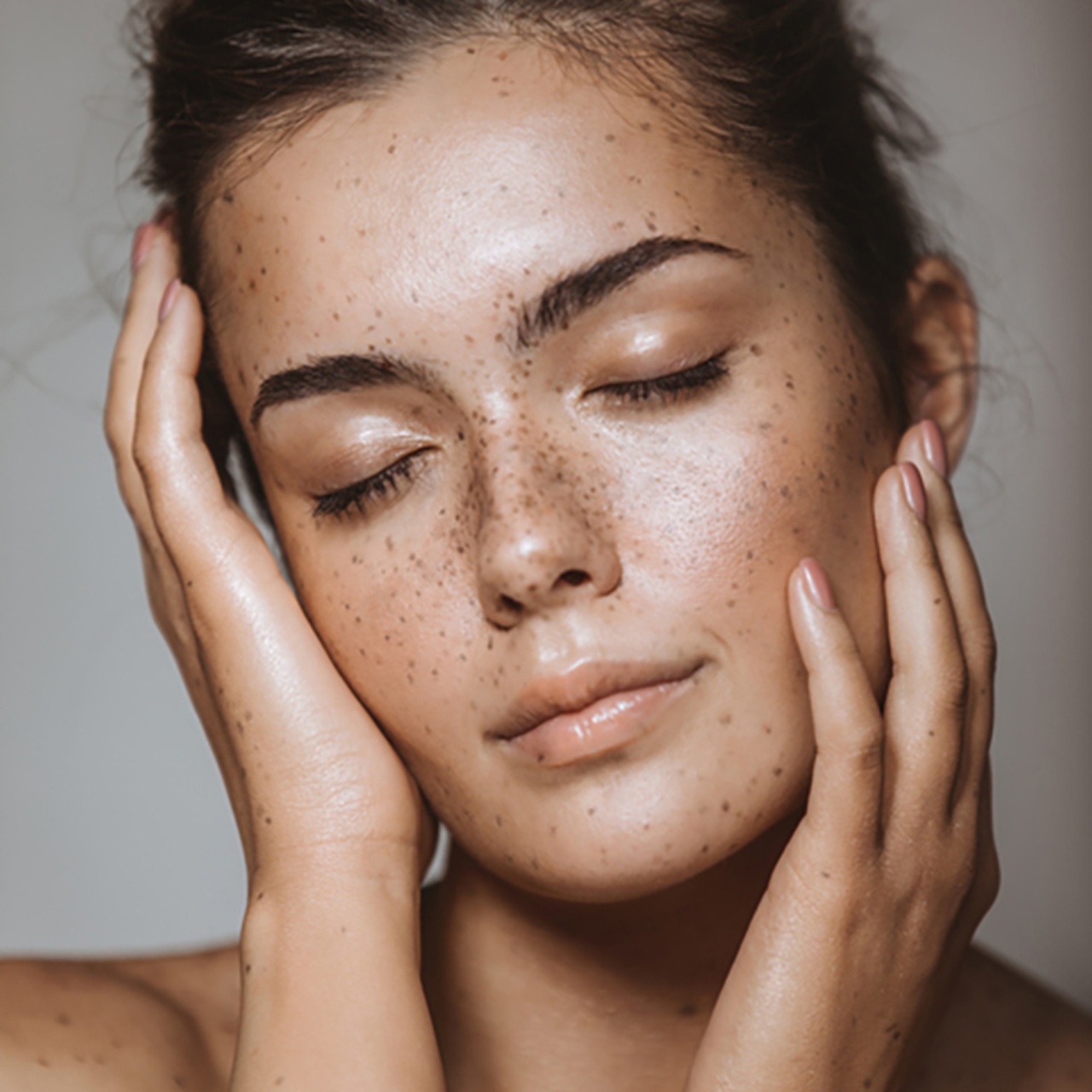 With botulinum toxin – A youthful look thanks to botulinum toxin
Whether frown wrinkles or crow's feet, botulinum toxin can very effectively achieve temporary relaxation and gentle smoothing of expression wrinkles. Even sagging mouth corners or eyebrows can be effectively lifted. The treatment can be repeated without problems a few months later – as a smart anti-aging prevention! What many people do not know: The active ingredient is also used to successfully treat increased sweating.
Facts
DURATION

CLINIC STAY

COSTS

EXERCISE

ANESTHESIA

FOLLOW-UP TREATMENT

PRESENTABLE

Good to know
Botulinum toxin is not only a successful anti-aging treatment against unwanted wrinkles and lines. It is a well-established method to treat excessive sweating (hyperhidrosis), headaches caused by tension (in the neck or jaw), neurological movement disorders, TMD as well as urological illnesses.
And there's more: There is scientific evidence that botulinum toxin can also help alleviate symptoms of depression. Scientists from Basel and Hannover base this assumption on their so-called "facial-feedback-hypothesis". Said hypothesis claims that we not only demonstrate our moods and feelings with our facial expression, but that conversely, our facial expression has an impact on our mood and well-being. Thus, relaxing your facial muscles with botulinum toxin is a double win: you will look more youthful AND feel better!