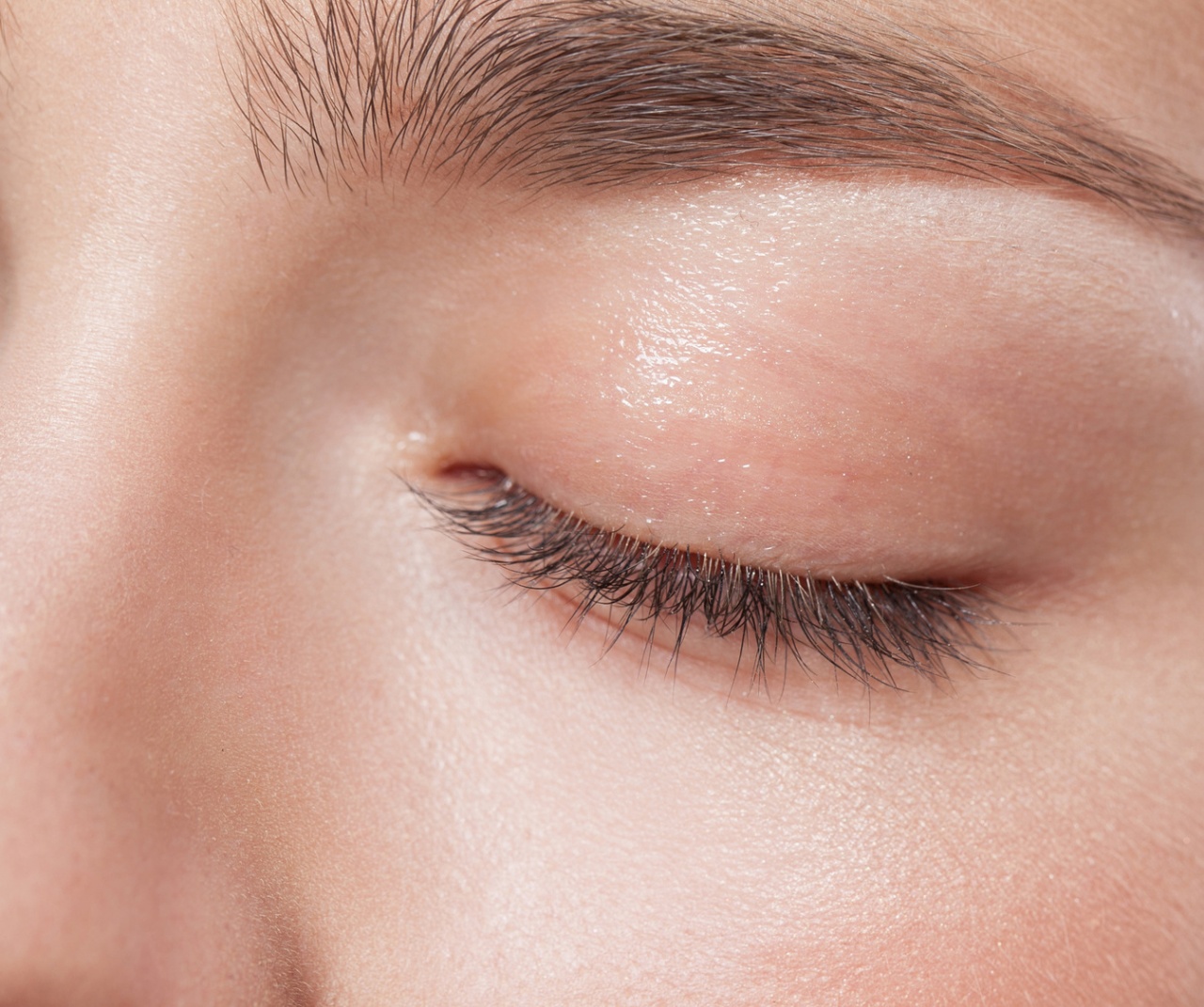 Eyelid lift – for a wide-open gaze
The tissue around the eyes loses elasticity over time. The upper eyelids sag while unsightly dark circles or bags appear under the eyes, resulting in a tired or even sad expression. It doesn't have to be that way! Aesthea's experienced specialists can make microfine, low-scar cuts on the upper and lower eyelids (individually or in combination), restoring an open, alert and relaxed expression.
Facts
DURATION

Upper and lower lid take about 1 hour each

CLINIC STAY

COSTS

EXERCISE

ANESTHESIA

FOLLOW-UP TREATMENT

Bandage and suture removal after 7 days

PRESENTABLE
Our recommendation
An eyelid lift is a routine surgery with relatively low potential for complications. That being said, it should only ever be performed by an expert surgeon. Only a surgeon with long-time experience and a keen eye for aesthetics will achieve the desired results. Having a precise sense for proportions is key: Removing too much skin or tissue will inevitably lead to problems when opening and closing the eye. Removing too much fat tissue can result in cavernous eyes – a phenomenon often observed on eyelid surgeries performed in America, where this is widely seen as beautiful.