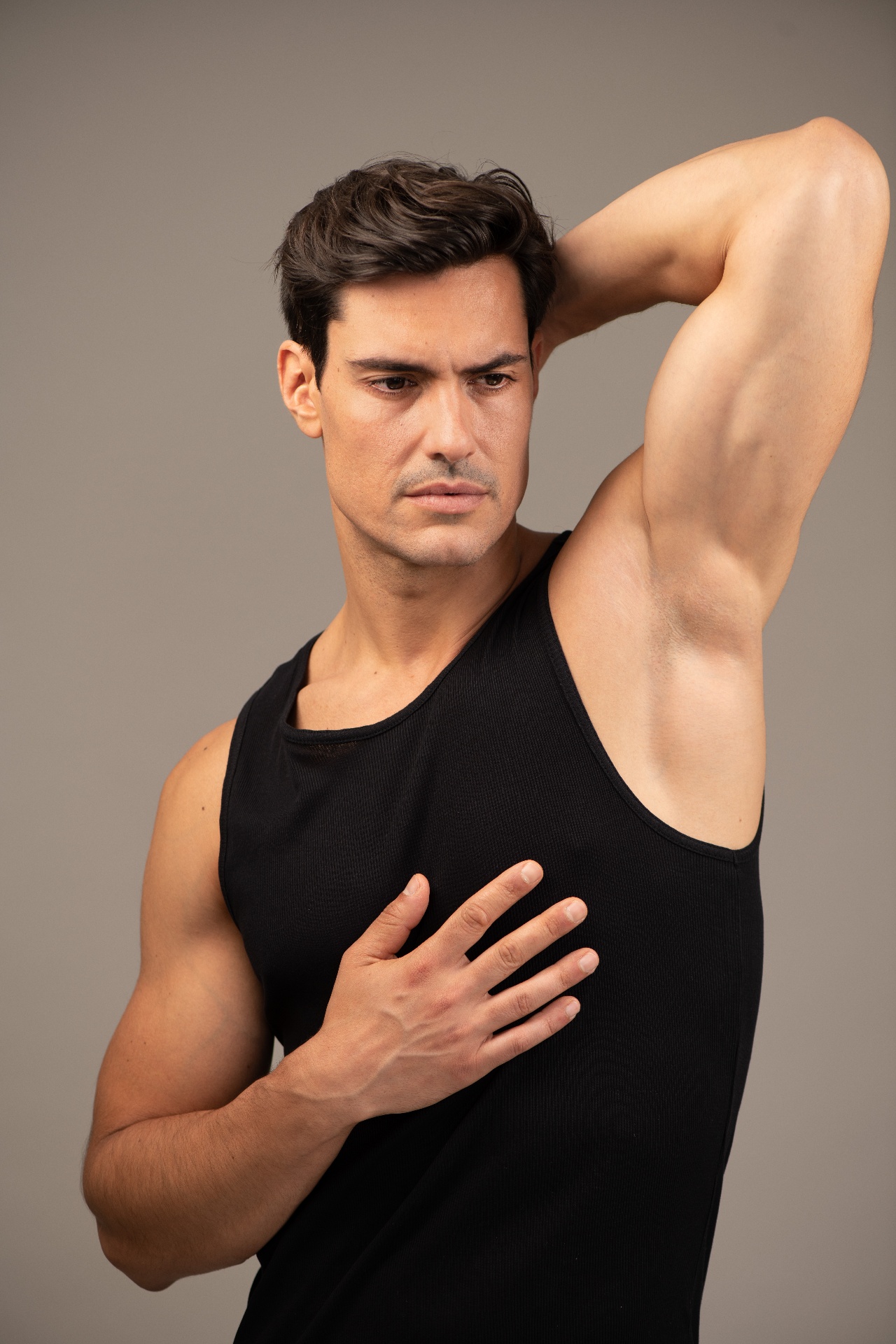 In case of excessive sweating

Botulinum toxin, otherwise used in the treatment of wrinkles, has proven very useful in alleviating excessive, bothersome sweating. The active ingredient effectively inhibits the mimic muscles as well as sweat production with great success – if only for a certain time. For more permanent results, sweat glands can be removed by means of minimally invasive surgery or gently aspirated. For a fresh, clean feel!
Facts
DURATION

CLINIC STAY

COSTS

EXERCISE

ANESTHESIA

Local anesthesia with anesthesia cream

FOLLOW-UP TREATMENT

PRESENTABLE

Frequently asked questions
FAQ
Frequently asked questions
Here you will find the answers to frequently asked questions.
If you do not find the answer to your question, please do not hesitate to contact us.
When is treatment recommended for excessive sweating (hyperhidrosis)?
Medically viewed, hyperhidrosis – a pathological overproduction of sweat – is present when 100 mg of sweat can be detected in an armpit within five minutes. Do you no longer want to put up with the annoying sweat stains under your armpits? Do you feel insecure and want to do something about it? The specialists at Aesthea can offer you long-term support for hyperhidrosis using modern procedures that assure success.
What treatments are there to tackle excessive sweating (hyperhidrosis)?
To treat excessive sweat production, our specialists inject botulinum toxin under your skin in a dosage specifically tailored to you. This injection brings about a temporary reduction or elimination of excessive sweating, which usually lasts around six to nine months. Once the effect wears off, the treatment can be repeated.
If you want to permanently reduce excessive underarm sweating, we can remove the sweat glands with a gentle, minimally invasive curettage or, as is done in liposuction, with straightforward suction.
Is the treatment to handle excessive sweating (hyperhidrosis) painful?
Since the specialized doctors at Aesthea use very thin needles, the procedure is relatively painless and is well tolerated. Around 20 minutes before the treatment, we also apply a locally acting anesthetic cream, which will reduce any discomfort to a minimum.