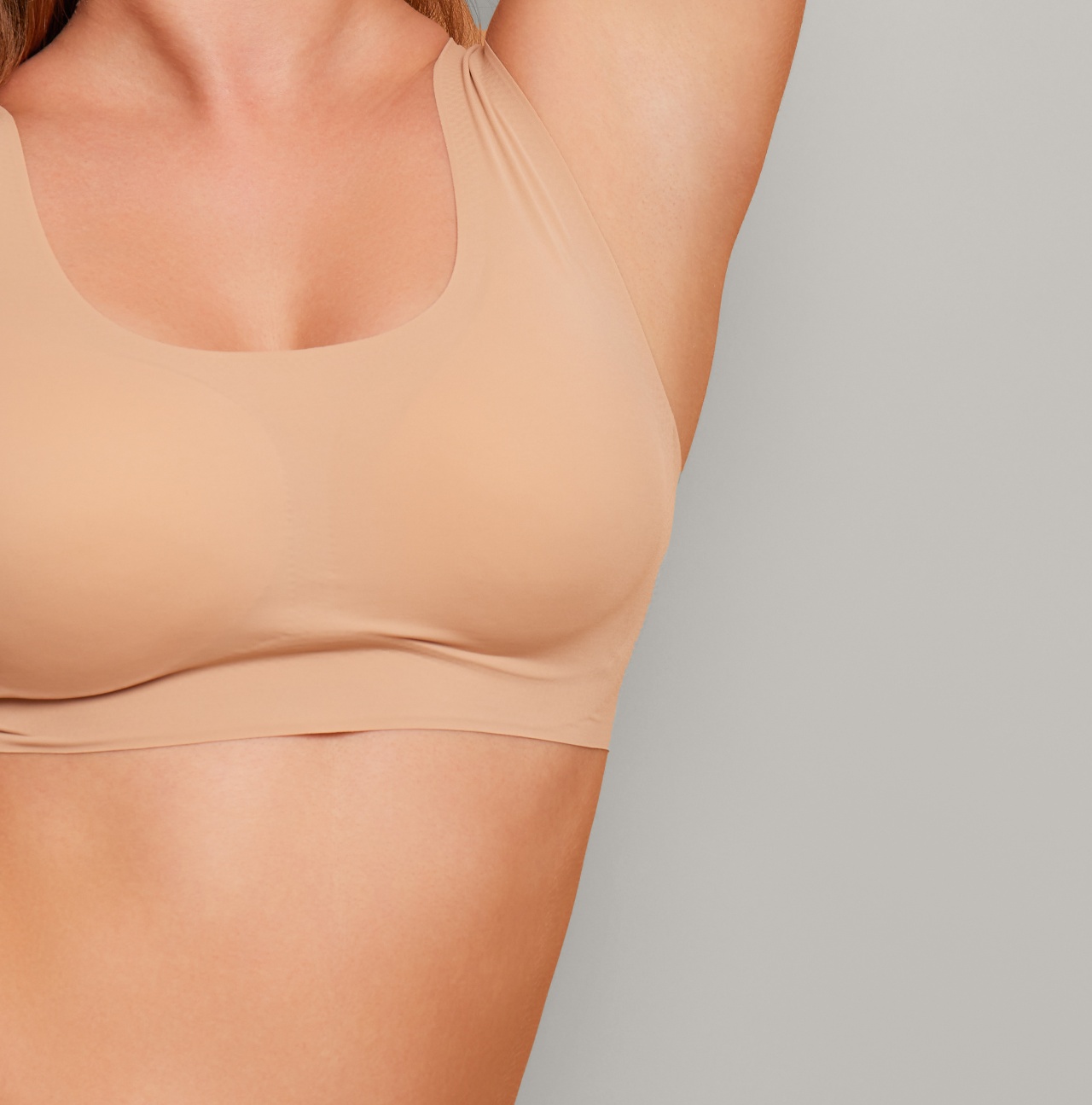 Nipple correction – for beautifully shaped nipples

Inverted nipples, crater nipples as well as nipples perceived as too large or too small can be a source of stress for those affected. Both for aesthetic reasons and because it may affect a woman's ability to breastfeed. At Aesthea, all forms of nipple correction can be carried out safely and gently. For beautifully shaped nipples!
Facts
DURATION

CLINIC STAY

COSTS

EXERCISE

ANESTHESIA

Local anesthesia or twilight sleep with local anesthesia

FOLLOW-UP TREATMENT

FIT FOR WORK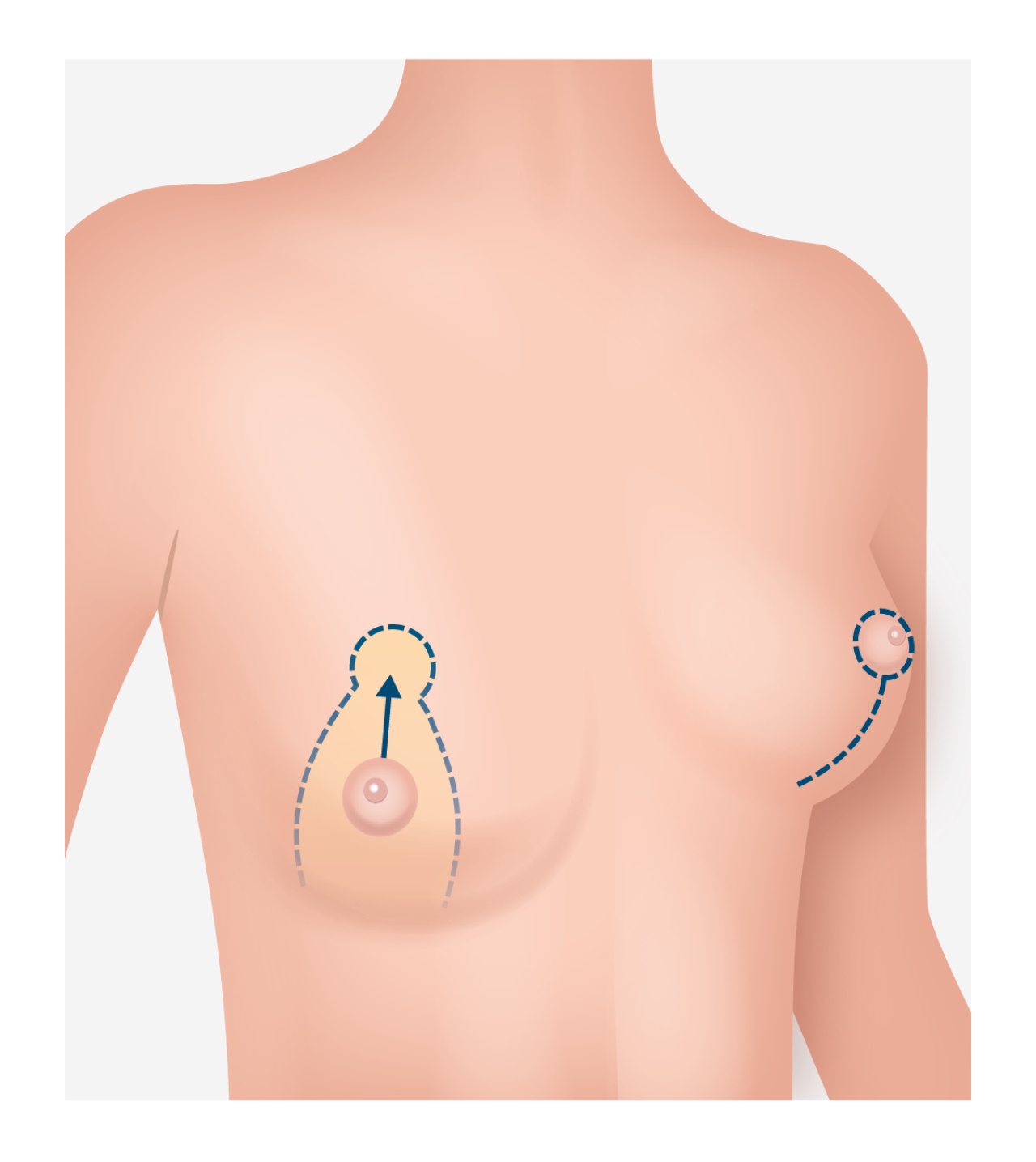 The "I-incision"
Any breast surgery involves making incisions. When planning your breast surgery, you may not pay much attention to incision-making, but you should, because the incisions will determine where the scars will be post-surgery.
The right incision for you will be decided during your individual consultation, depending on your surgery goals and desired outcome.
If the goal is to shift the nipples upwards, an I- incision may be your best option. An I-incision comprises a vertical incision from the areola down to the inframammary fold. This technique will allow the surgeon to reduce the mantle of skin, to remove excess tissue and to shape a beautiful new breast.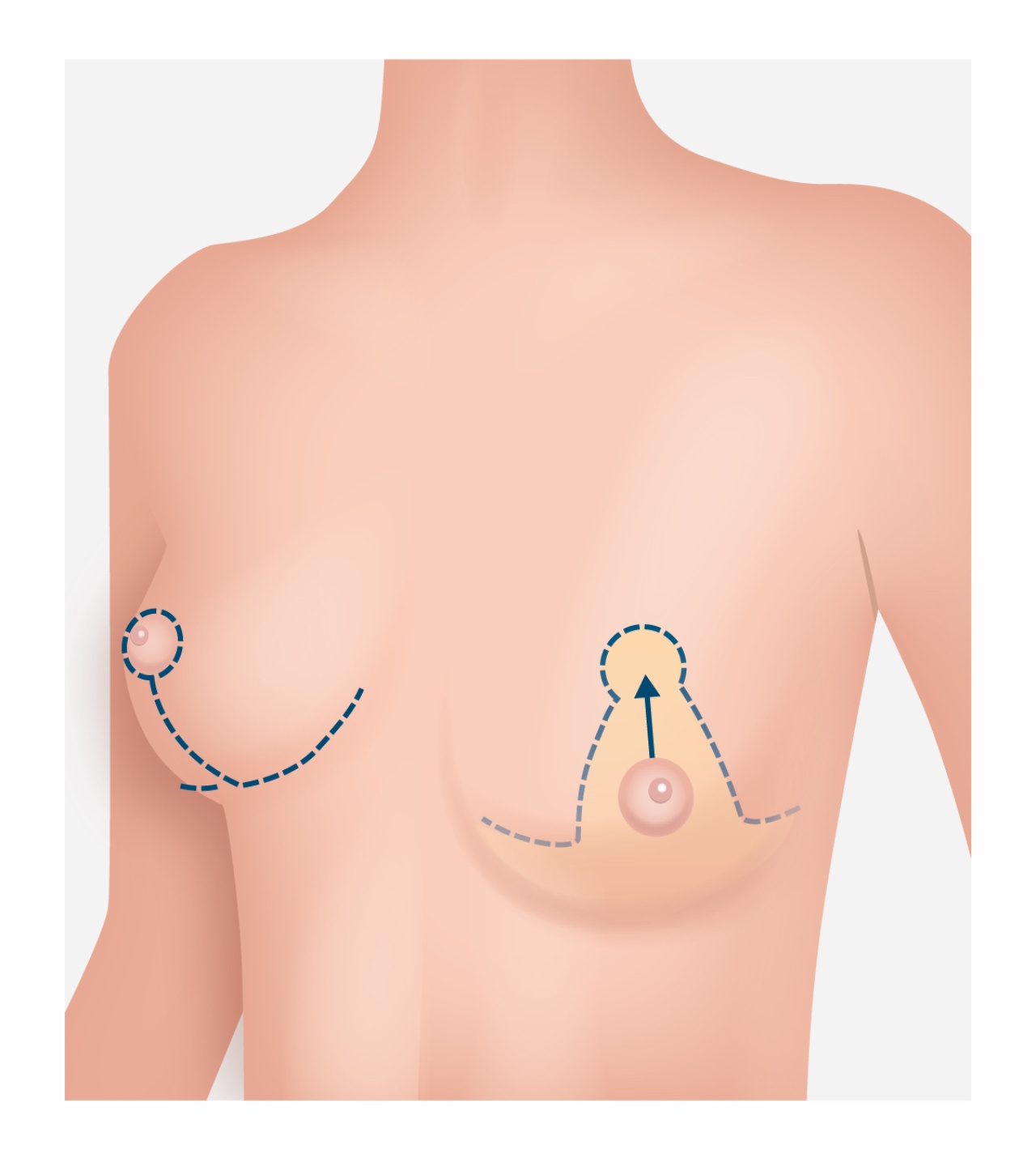 T-incision
The T-incision is commonly referred to as the anchor-incision due to its shape.
Our specialized surgeons will remove excess skin from the breast, shift the nipples upwards and form shapely nipples. The mammary tissue will be reshaped as well. An L or T-incision may become necessary when there is abundant excessive skin and tissue.