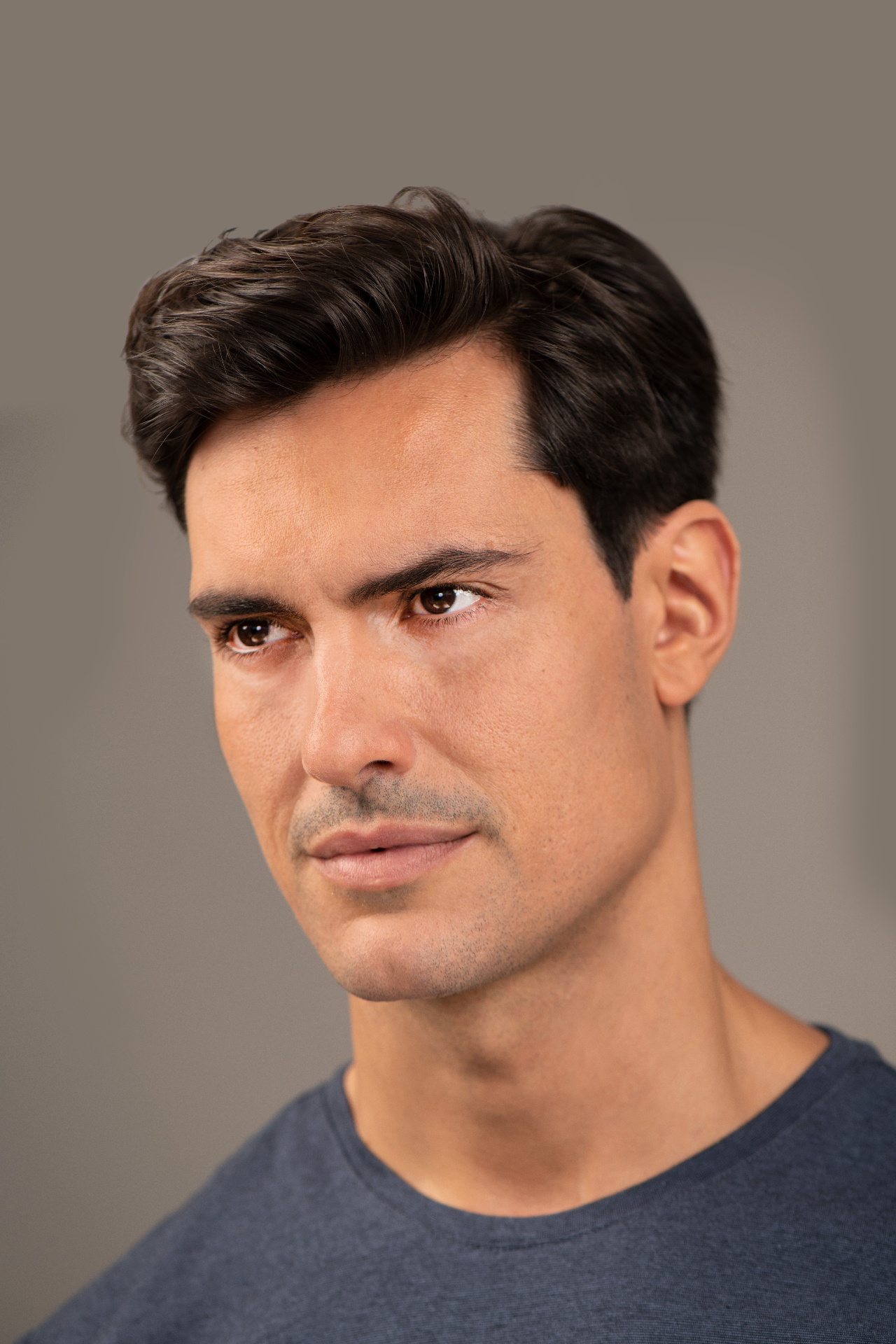 PRP for improved hair growth
There are unfortunately not many options to successfully stimulate hair growth. Injecting the body's own platelet-rich blood plasma (PRP) into the scalp has been established as an innovative and promising method against hair-loss for men and women!
Facts
DURATION

CLINIC STAY

COSTS

EXERCISE

ANESTHESIA

Twilight sleep or local anesthesia

FOLLOW-UP TREATMENT

PRESENTABLE
Good to know
In order to achieve optimum results, you will need three to six treatments every three to four weeks. First, 15-20 ml of your own blood will be extracted and centrifugalized, thus separating the solid elements from the liquid plasma. Then, the plasma will be injected into your scalp using a small syringe, stimulating the hair root. Note that your plasma is rich in platelets and other biologically active substances (such as stem cells, hormones and growth factors), which will have a positive impact on your hair root, promoting hair growth.
Observing a rigorous regime of treatments, you will start to see positive results after several weeks and months, resulting in visibly stronger and thicker hair – provided that the hair follicles are not already completely degraded.
Ideally, you should start treating hair loss with PRP early on – for stronger and thicker hair and for more self-confidence!