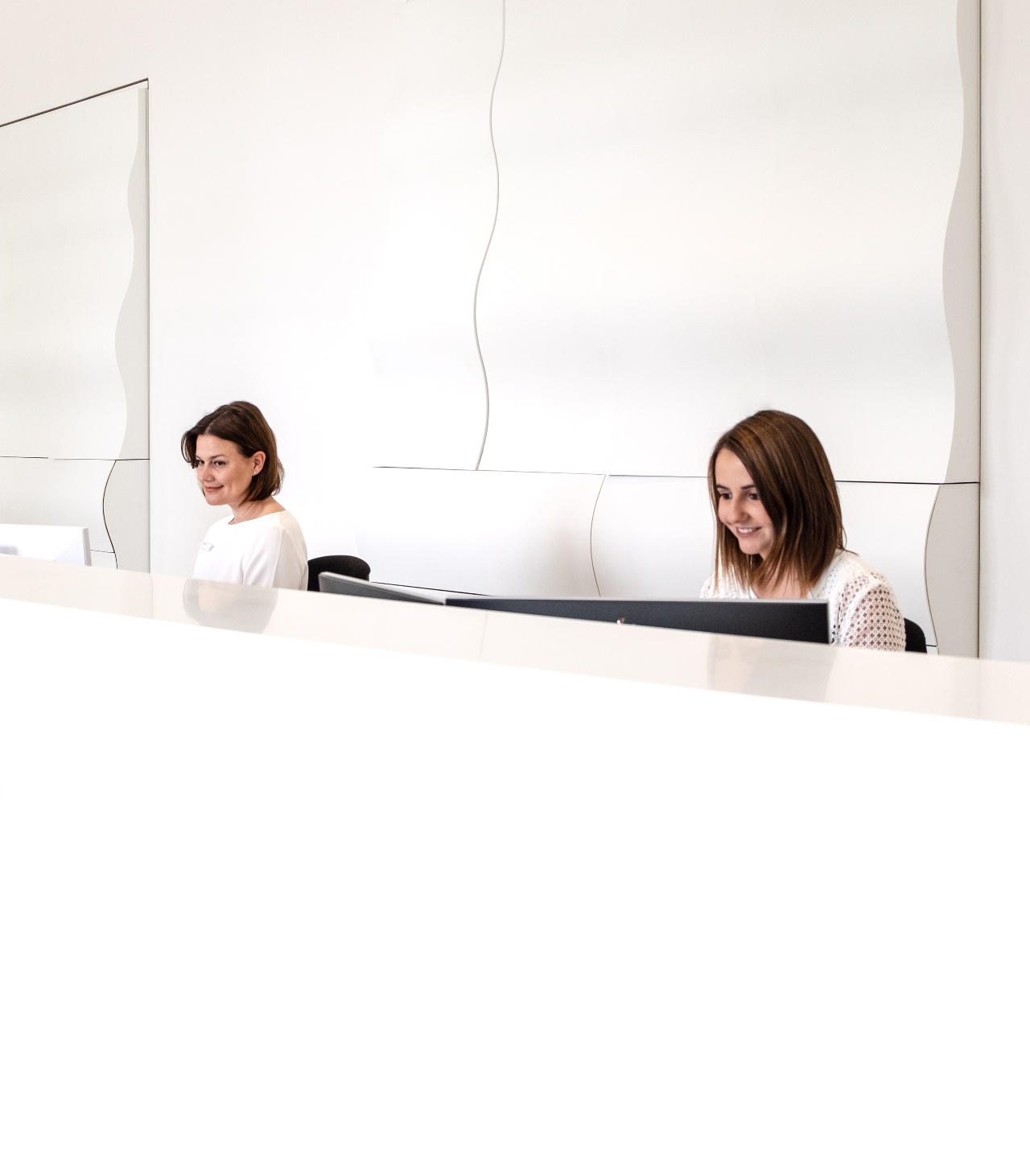 What makes us special
Aesthea Beauty Clinic offers both women and men numerous non-invasive and surgical treatments, combining high medical competence and excellent service. In the midst of beautiful natural surroundings, the clinic is located right on the banks of the Rhine river next to the Rheinfelden city park. The traditional walls of the former Grand Hôtel des Salines exude strength and trustworthiness – getting to the heart of Aesthea's philosophy. The friendly, attentive team lends a fresh and uncomplicated touch to the clinic's elegant ambience and welcomes you to Aesthea! That's what makes us special! 
Respected quality labels create transparency, allow for comparability of services and ultimately build trust, thus giving important guidance during your decision-making process.
However, particularly in the field of plastic and aesthetic surgery, not all providers offer certification according to a recognized standard. Aesthea clearly stands out from the competition in this respect, as the clinic is certified according to the ISO standard 9001:2015.