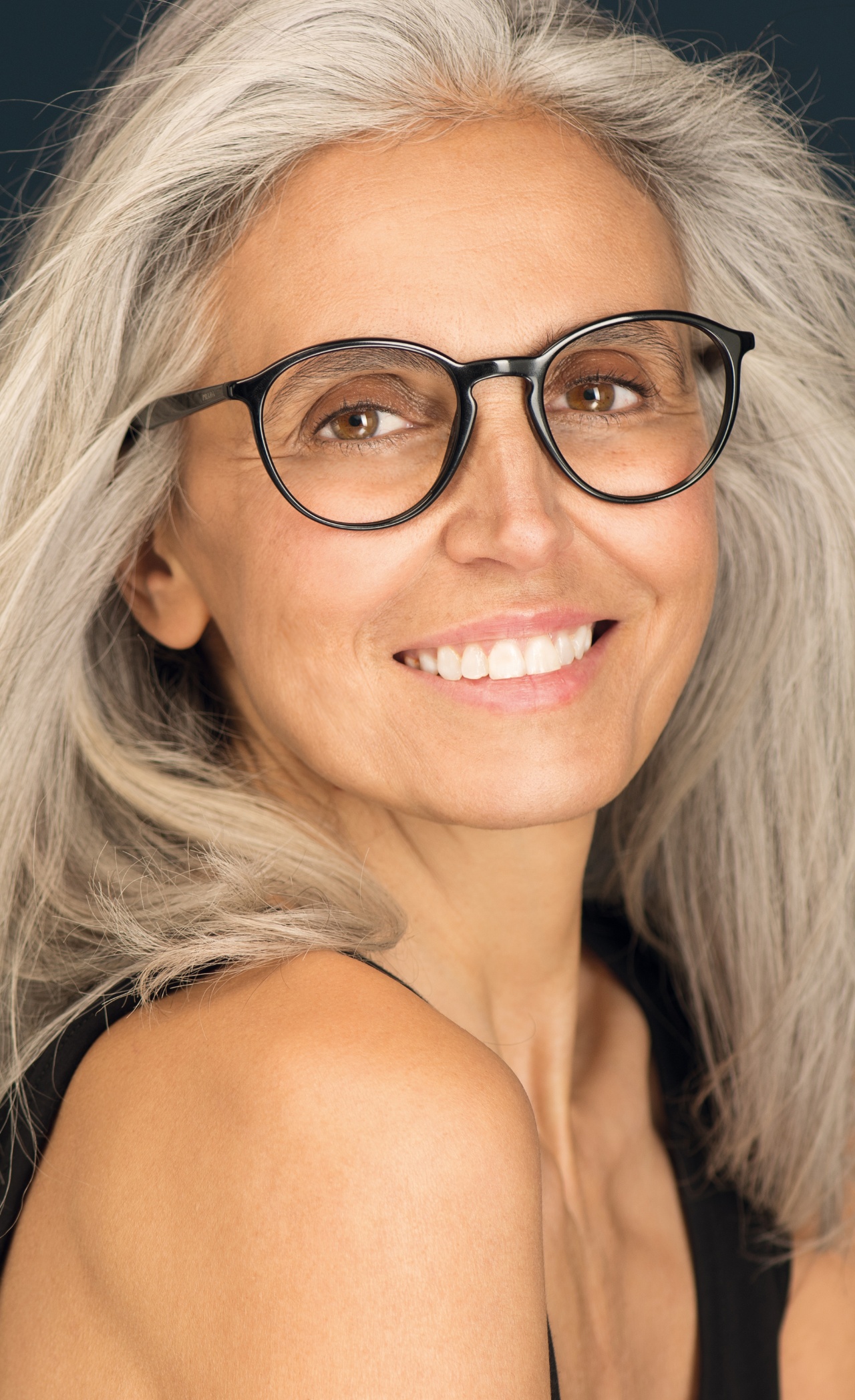 For firmer and smoother skin – Dermapen 4™, microneedling

Dermapen 4™ pierces the skin with ultra-fine needles, triggering a natural process of repair, stimulating the skin to regenerate itself, and increasing the production of collagen and elastin fibers. As a result, you will have visibly firmer, smoother skin. Dermapen 4™ is an effective, gentle and virtually painless microneedling procedure that effectively treats signs of acne and surgical scars, as well as stretch marks.
Delicate, hard-to-reach areas such as around the eyes, eyelids, earlobes, neck, lips, the nose, or even larger surface areas such as the neck and décolleté, the abdomen and the legs can also be treated using Dermapen 4™, yielding excellent results.
Facts
DURATION

45–60 minutes, including preparation and aftercare

CLINIC STAY

COSTS

EXERCISE

recommended as of the following day

ANESTHESIA

FOLLOW-UP TREATMENT

PRESENTABLE

You may experience facial redness for 12–48 hours. However, most people can return to their normal daily activities immediately after the treatment.